You'll connect with our community, job hunt and learn from *anywhere* in the world. Join us at our biggest online event of the year!
Are you a resident of Latin America or a latin american student?
You can SAVE when you register for our 2022 Summit!
Use the Code #LATAM and SAVE today!
It's *the place* for Latina techies
Since 2017, we've hosted an annual conference to bring together influential Latinas working in technology. At the Latinas in Tech Summit, you'll join over 2,000 Latina techies and tap into the most powerful network for landing tech jobs and growing your tech career.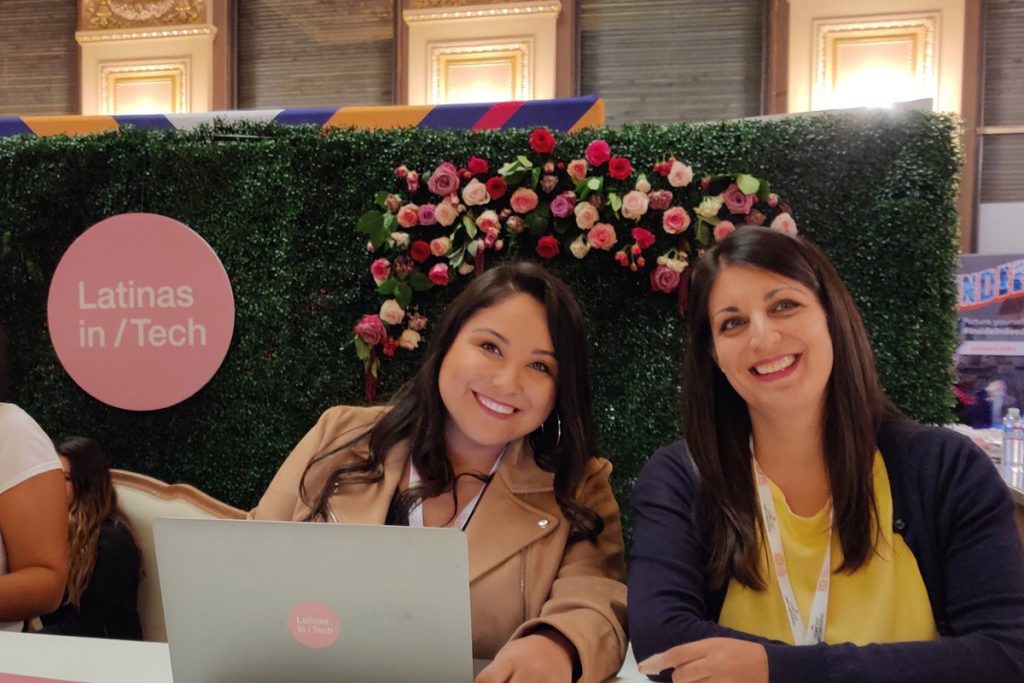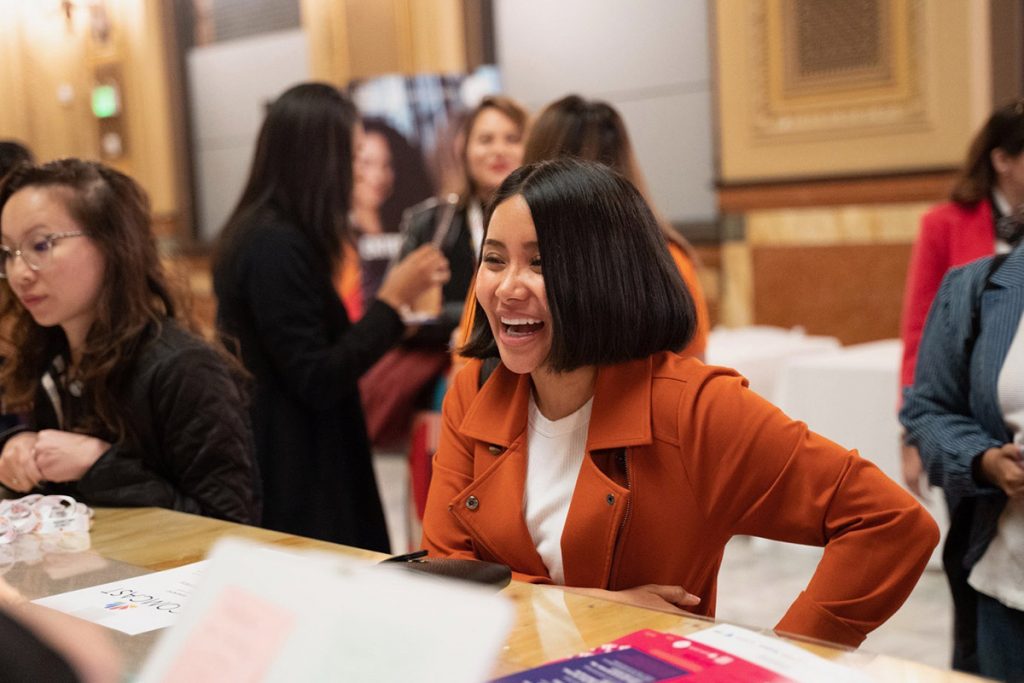 You can expect inspiring talks, skill-building workshops and career boosting networking. On the job hunt? We got you. Our tech partners will be present and actively recruiting! Looking for a mentor? We got you. Need help beating the *bleep* out of imposter syndrome? Look no further, jefas!
— All times are PST (Pacific Time) —
The Latinas in Tech Summit kicks off with Welcoming remarks from our leadership team and takes off with a look at the state of Latinas in Technical Boards followed by a panel discussion in such topic.
We'll be introduced to the Latinas in Tech Startup Competition and see the top 10 finalist pitches throughout the three days of the conference.
Our Firesidechats will empower embrace your Latinidad for success, and to rethink everything after our lessons learned while experiencing the Pandemic in today's Digital World.
Develop your leadership skill by attending our afternoon workshops curated by our partners. You don't want to miss some special performances, networking opportunities and the chance to interact with dozens of recruiters representing all our amazing sponsors.
Day 2 of the Summit kicks off an incredibly important conversations talking about how Latinas are innovating in different areas of technology and we will delve into what we can do to be catalysts for the change we want.
Our CEO, Rocio, will shed light on the so-called 'contingent workers' and what companies are doing to improve the work environment for all Tech workers. 
You will also be able to visit our Booths and, of course, cultivate new professional relationships in the networking sessions.
The icing on the cake for the 2022 Summit will be Dolores Huerta, our living legend of the Latin community, witha fireside chat on 'Sí se puede!'
We will also talk about how to provide opportunities for advancement and strategies to retain Tech talent and we will dig into the root cause of why there is very little money invested in Latina Entrepreneurs.
Finally, we will close this last day in style, with our inaugural Latinas in Tech awards ceremony: ERG of the Year, Company of the Year and Latinas of the Year. As well as the finale of the Latinas in Tech Startup Competion.. What a closure!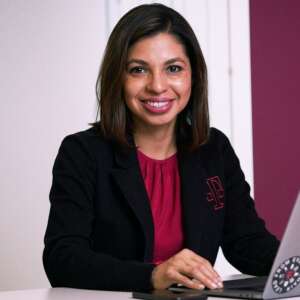 Sr. Director of Digital Innovation Center Academy
Chief Development Officer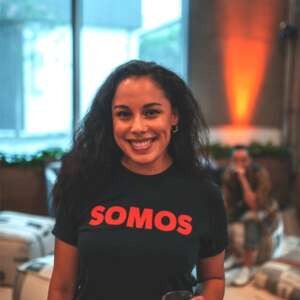 Recruiter & Latinx ERG Lead
Global ESG & Diversity, Equity, and Inclusion Strategist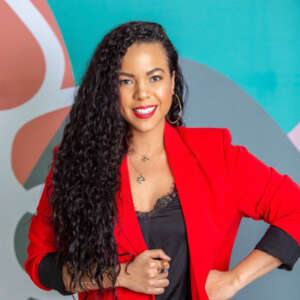 Holistic Health and Wellness Expert
Our applications are now closed.
The winners will be announced on May 20th, 2022 during the Latinas in Tech Summit 2022.
Check out the partnership deck below. If any package interests you, just submit the form below and our team we'll be in touch within 24 hrs.