The Largest Tech Event for Latinas in the World
With only 2% of Latinas part of the Tech ecosystem, it's time to rally together and get loud!  This is the place to get inspired, get motivated and get empowered. We're ALL here for community, career growth, connections and success.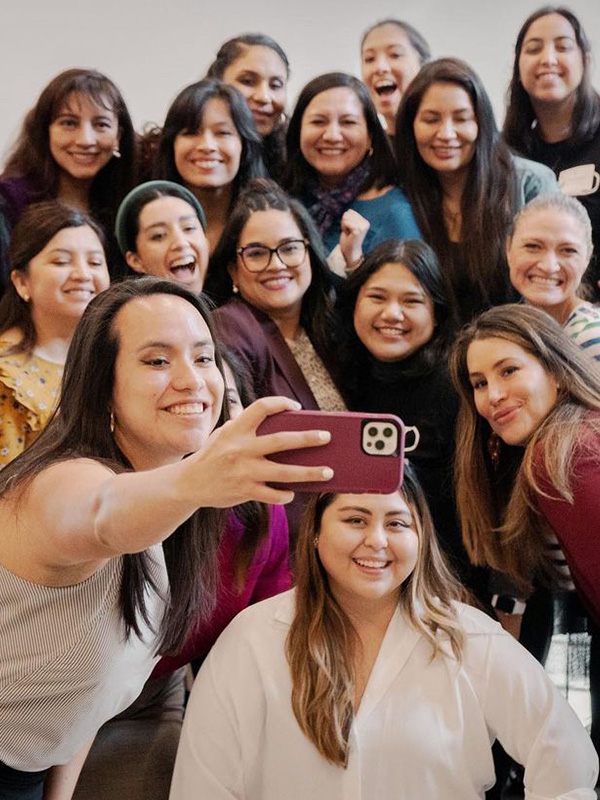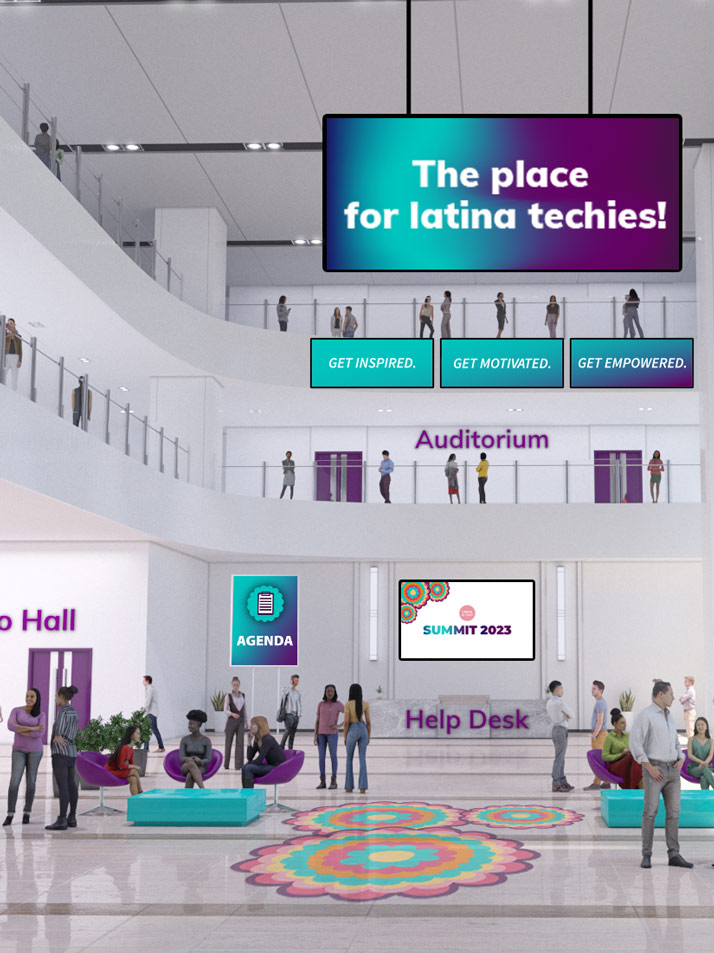 1 day in-person or 1 day virtual. Join us for the live summit in The Palace of Fine Arts in San Francisco or from the comfort of your home. Choose the type of event that suits you the most.
1,000 In-Person Attendees
Network with the other 999 in-person attendees or with the more than 2,000 that will join us virtually. Either way you will still experience what makes our community one of a kind.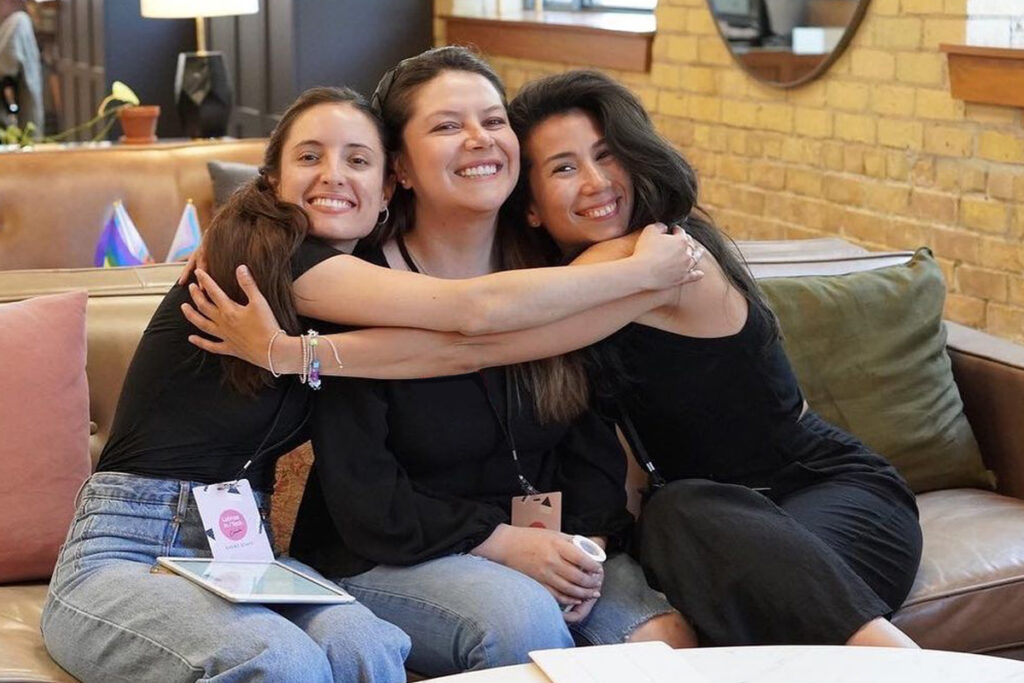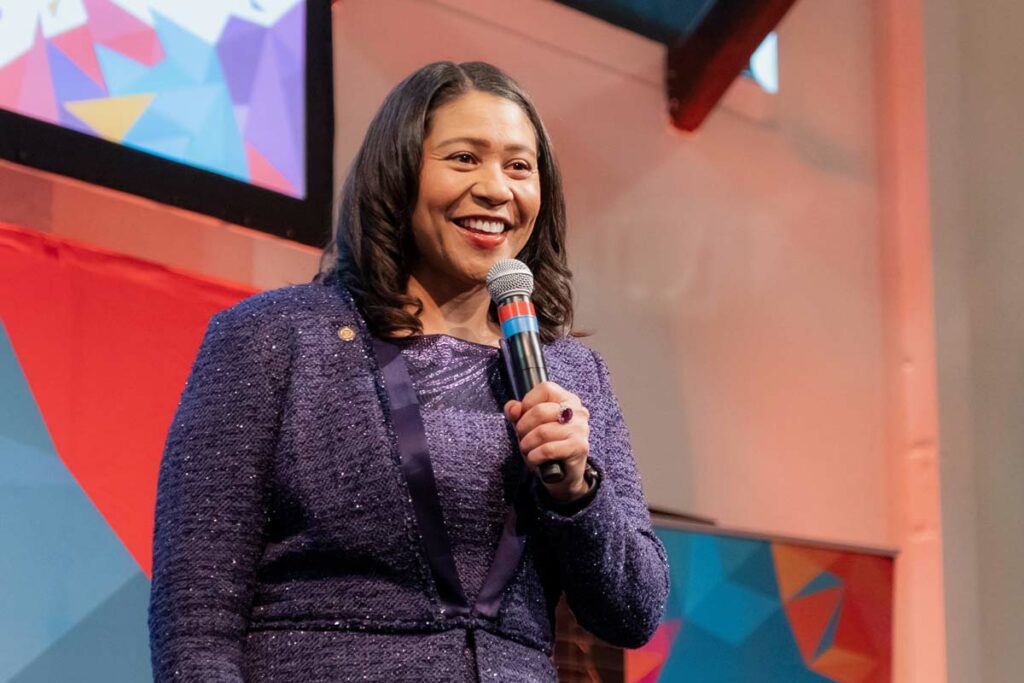 Listen to the more than 40 diverse group leaders and influential voices who will talk about entrepreneurship and allyship. Share first hand insights on how to enrich and further your career to a better future with more JEFA leaders.
This summit brings together the Latinas in Tech community and allies to speak about the issues that impact the Latina workforce. With a full agenda geared towards our JEFAS, get ready to get loud, be inspired and take control of your career to make the pivot or continue moving up the ladder.
The First Latina in Space and Former NASA Director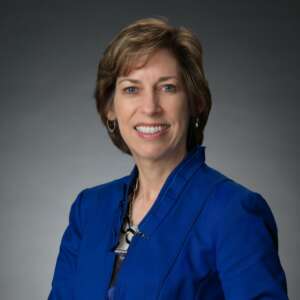 Managing Director, Head of International Banking and Lending
Morgan Stanley Private Bank, National Association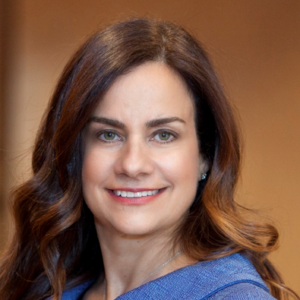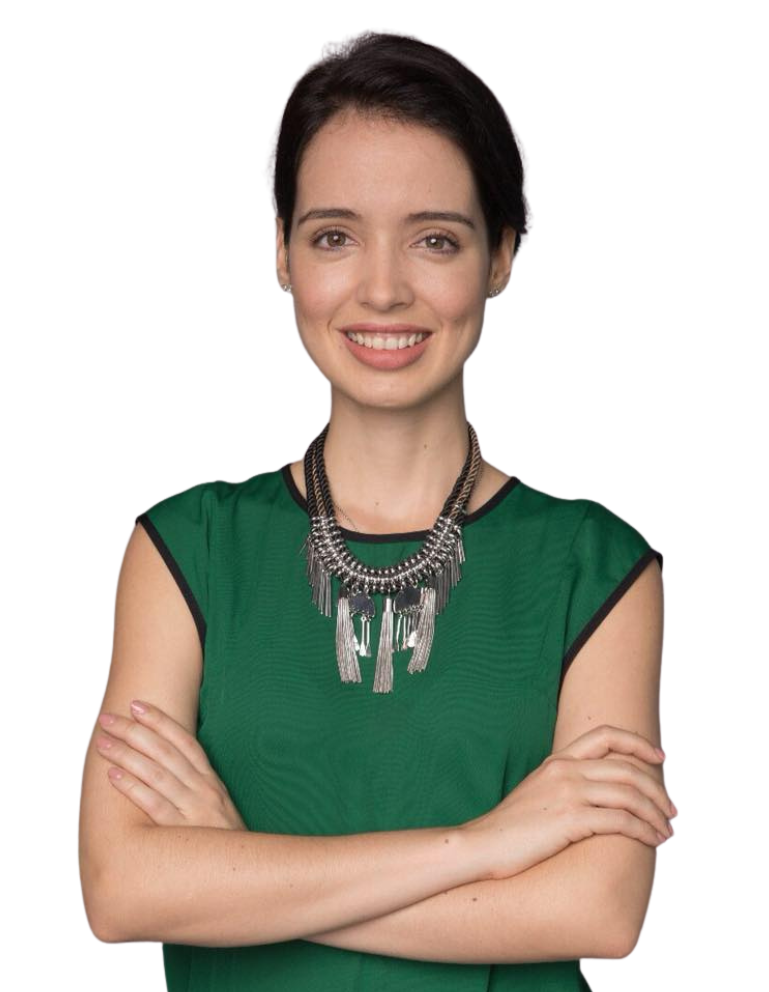 With Iris Castro as our EmCee
Multiple Emmy Awards winner and Telemundo producer and journalist.
Iris is a highly respected voice in the tech industry, with years of experience advocating for diversity and inclusion in the workplace. As a Latina woman herself, she has firsthand knowledge of the unique challenges faced by underrepresented groups in tech, and is deeply committed to creating a more equitable and inclusive industry. Her enthusiasm and passion for tech and diversity are sure to inspire us all.
Applications are now closed.
The winners will be announced on May 18th, during the Latinas in Tech Summit 2023.
Check out the partnership deck below. If any package interests you, just submit the form below and our team we'll be in touch within 24 hrs.