This note is long overdue, and at Latinas in Tech we can't stay quiet. We continue to watch how Ukrainian people are suffering. We have watched from afar the devastation, death, illness, hunger, and injustice they have had to endure.
At Latinas in Tech, we are not bystanders, and we want to embody the Allyship that we so much preach.
We speak directly to folks in Ukraine: you are not alone; your fight is our fight.  
Our organization has decided to donate 50% of all ticket sales from our 2022 Summit to aid the people that have been affected by this war. 
We call on all our members to take action and donate what you can to Ukraine, every bit counts. Ukraine Relief Efforts
How will we split our donation?
We want to be cristal clear with our decision. For this reason, we want our community to know that all the donations will be split equally to these four organizations: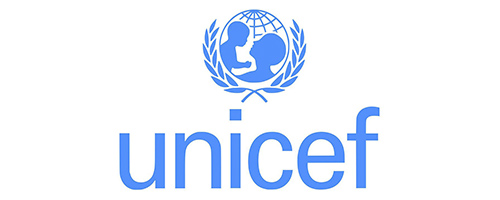 "UNICEF is working with partners to reach vulnerable children and families with essential services – including health, education, protection, water and sanitation – as well as life-saving supplies.
UNICEF is working around the clock to scale up life-saving programmes for children. This includes:
Ramping up efforts to meet critical and escalating needs for safe water, health care, education and protection.
Delivering family hygiene kits, baby diapers, maternal health kits, institutional hygiene kits, disinfectants and bottled water to health and social institutions in eastern Ukraine.
Increasing the number of mobile child protection teams working between conflict lines.
Working with UNHCR and partners to activate Blue Dot hubs – one-stop safe spaces for children and women. Blue Dots provide key information to traveling families, help to identify unaccompanied and separated children and ensure their protection.
Continuing emergency response efforts to address the COVID-19 outbreak, including by working with municipalities to increase COVID-19 vaccination rates, and by strengthening awareness raising and capacity building efforts."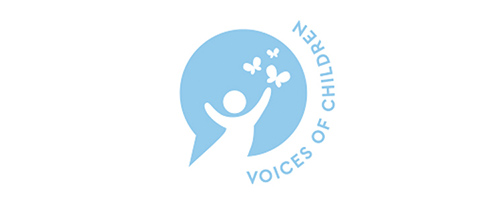 "Not a single child may be left alone with a war trauma. This is our mission.
With your help, we give psychological and psychosocial support to children who suffered as a result of war operations.
It helps them to win the consequences of the war and develop themselves.
We also help families to cope with everyday difficulties, treatment and rehabilitation of children, giving an individual support.
To give children a voice we create a video content, and we are also engaged in promoting children rights in order to change the children's rights protection system in the country.
Our objective is that every child who has suffered from the war in Ukraine must get psychological help in time.
Our values: respect to child's dignity and rights; understanding of the needs of every child to be heard; faith in getting the best results only with the help of partnership and mutual aid.
We are working in various villages and towns along the frontline in Donetsk and Luhansk regions."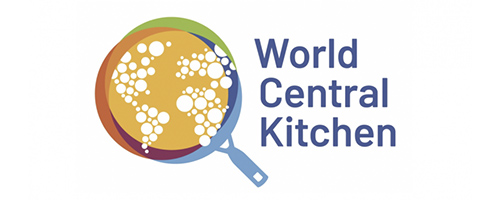 "Help us provide fresh meals to communities in need.
On February 24, Russia launched a large-scale attack on neighboring Ukraine, invading the country on several fronts. As a result, more than one million Ukrainians have fled their homes in search of safety, with many more expected to follow. Working at a 24-hour pedestrian border crossing in southern Poland, WCK began serving hot, nourishing meals immediately. Now, we've expanded our efforts to serve people across the region in Romania, Moldova, and Hungary. WCK is also partnering with restaurants inside of Ukraine to get hot meals to anyone in need."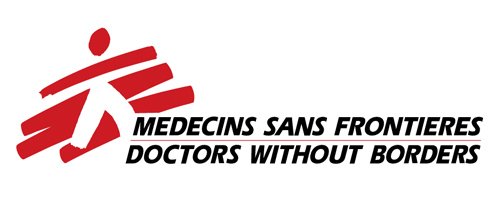 "An urgent need for medical supplies.
So far the most urgently needed supplies are surgical, trauma, emergency room (ER), and intensive care unit (ICU) equipment and drugs. But a broader picture of other key medical items is coming into focus as the conflict continues, including insulin for diabetes patients and medicines for patients with other chronic diseases such as asthma, hypertension, or HIV. Transportation of some of these essential supplies will require the added complexity of a cold chain. We are exploring more ways to safely move medical supplies within the country."