Relive the LiT Summit experience! Click here to access all recorded fireside chats, panels and workshops.
You'll connect with our community, job hunt and learn from *anywhere* in the world. Join us at our biggest online event of the year!
It's *the place* for Latina techies
Since 2017, we've hosted an annual conference to bring together influential Latinas working in technology. At the Latinas in Tech Summit, you'll join over 1,000 Latina techies and tap into the most powerful network for landing tech jobs and growing your tech career.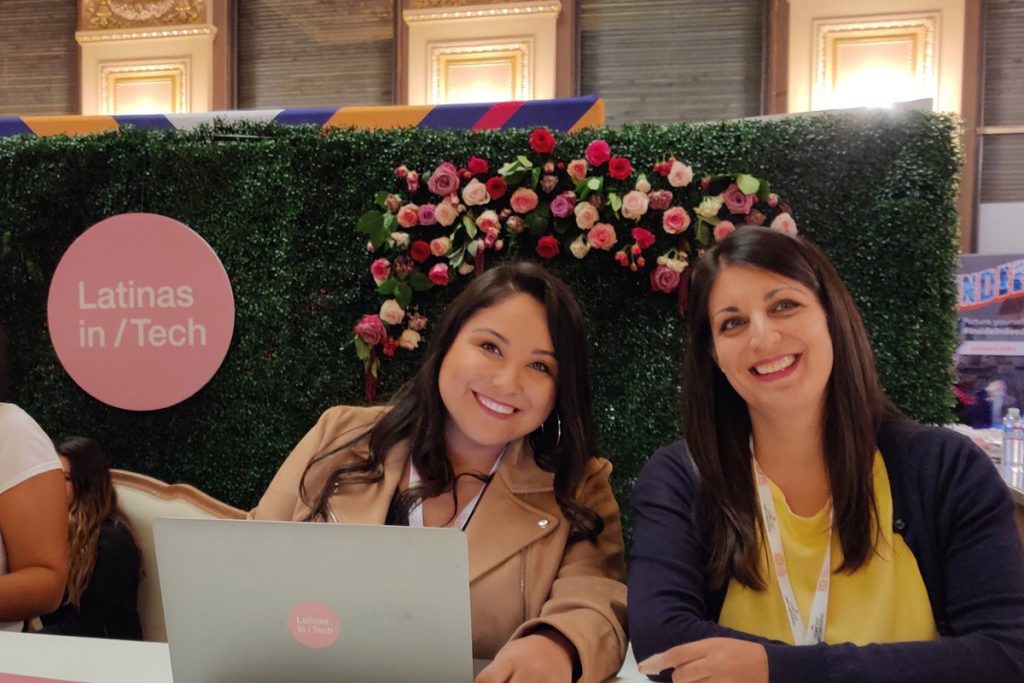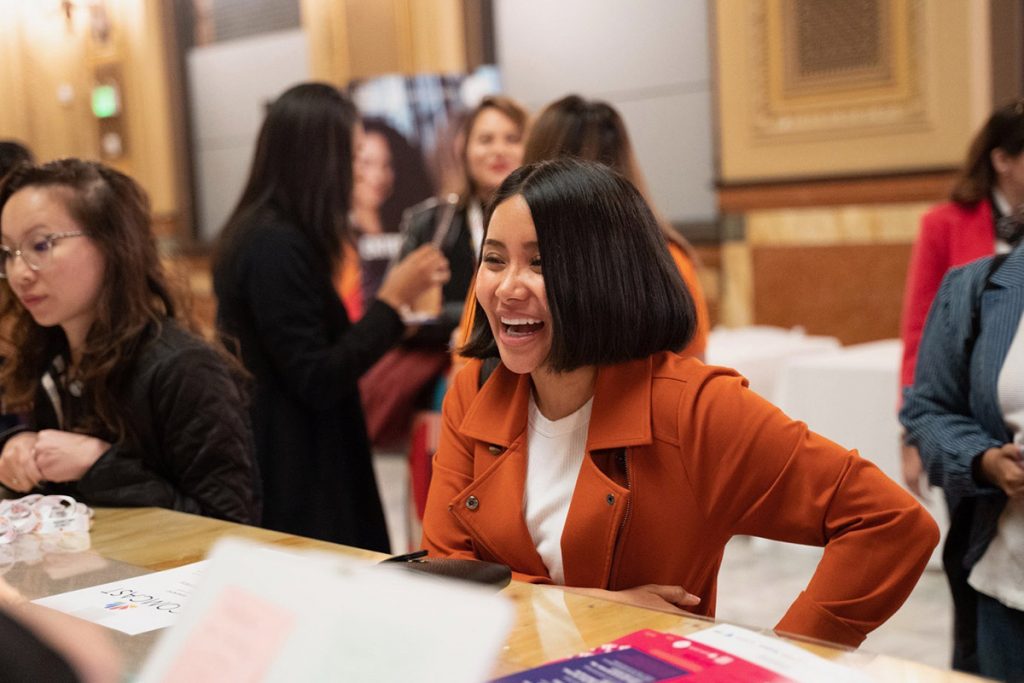 You can expect inspiring talks, skill-building workshops and career boosting networking. On the job hunt? We got you. Our tech partners will be present and actively recruiting! Looking for a mentor? We got you. Need help beating the *bleep* out of imposter syndrome? Look no further, jefas!
Keynote with Cecilia Corral
Panel: Innovating Equity as DEI Executives
Startup Competition Introduction
Panel: Latinas Leading International Expansion
Fireside Chat feat. Netflix's Cynthia Maxwell
Skill Building Workshops:
How to Build Financial Security

Thinking like a CTO

Lessons for Success: Unleashing Your
Power to Reach Your Highest Potential
Addressing Bias by Promoting Intersectionality in the Workplace
Joining Corporate Boards
Panel: Demystifying Corporate Culture
Panel: Blazing Trails like a Latina
Fireside Chat with Twitter's Jessica Herrera Flanigan
Recruiting Sessions with Twitter, Hopin, Netflix and Cisco
How to Build Authentic Mentor and Mentee Relationships
Community Building Networking Mixer
Keynote with Jennifer Leung
Fireside Chat with an Olympian in Tech
Fireside Chat with Salesforce's Lidiane Jones
Panel: Embrace Your Superpower: You're a Limited Edition
Recruiting Sessions with Salesforce, Google and Facebook
Panel: Tech Innovation with Senior Level Engineers
Panel: The Evolution of ERG Leadership
Skill Building Workshops:
How to Improve Work Life Balance
Securing and Leading Remote Teams
Interviewing your Network as You Grow into Your Career

Beating Imposter Syndrome with Christina Villarreal
Startup Competition Winners Announcement
Keynote with Victoria Espinel
Community Building Networking Mixer
Awarding $35K in non-dilutive, cash awards.
Submissions welcome until May 5th, 2021 at 11:59 pm PST.