Please follow these guidelines so that your online event experience is as good as it can possibly be.
Remember, you are the star of the show.
Equipment Requirements and Testing
Computer or mobile device Internet connection Speakers
Microphone
Webcam (optional – required for video)
Log in to the computer or mobile device and launch Zoom NOTE: This may require Zoom app installation

Do you hear a ringtone?
Speak and pause. Do you hear a replay?

Start a meeting
Launch the "Test Speaker and Microphone" feature to test your computer or mobile device audio
Go to video settings and check:
Make sure you are in a quiet area to reduce background noise. Turn off any potential distractions such as music and video streaming services. You may also consider deleting or hiding bookmarked pages in your web browser if you'll be screen sharing, as they can be viewed by meeting participants.
Enough head space – make sure their head is not cut at the top
Light: is there enough light? Maybe add a lamp or open a window, are there more sources of light

Audio: If the audio has echo ask to use headphones and test how that sounds

If all fails, try connecting through phone audio making sure it is the same user and not two different connections.
Check how they share the presentation, recommend having no animations, answer questions.
Sharing the perfect presentation:
Go to your presentation window and click Present (full screen)
Then go back to zoom or the platform you are using
Click on Share screen and select the window with your full time presentation
DO NOT SHARE YOUR FULL DESKTOP or all your other apps and notifications will show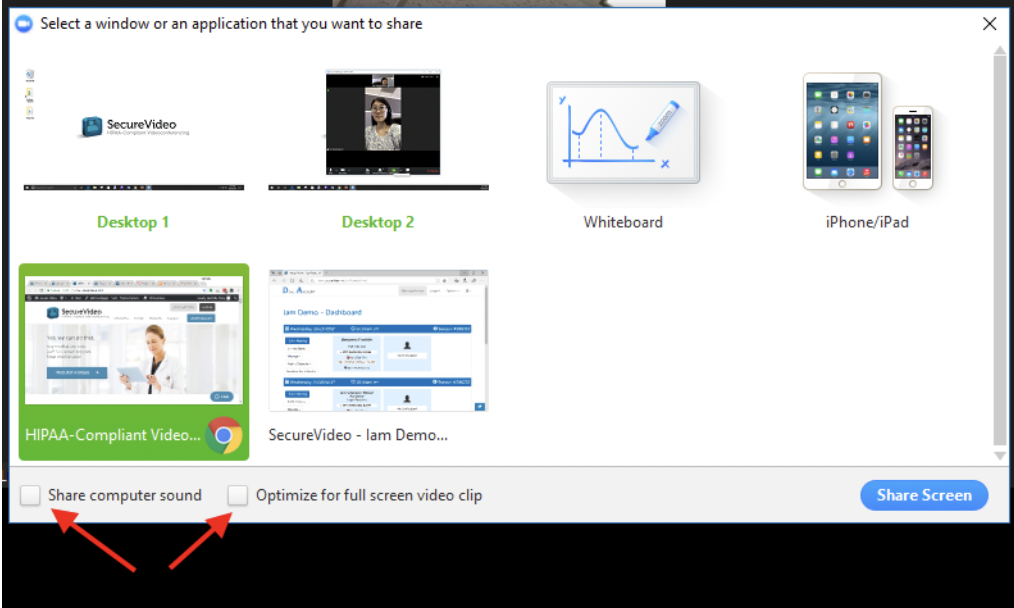 If videos, check how they play and show them how to share audio from computer
Avoid FADE-IN transitions, use only Appear, if you are to use any animations, but in general avoid them all together
Ensure that you set your computer to DO NOT DISTURB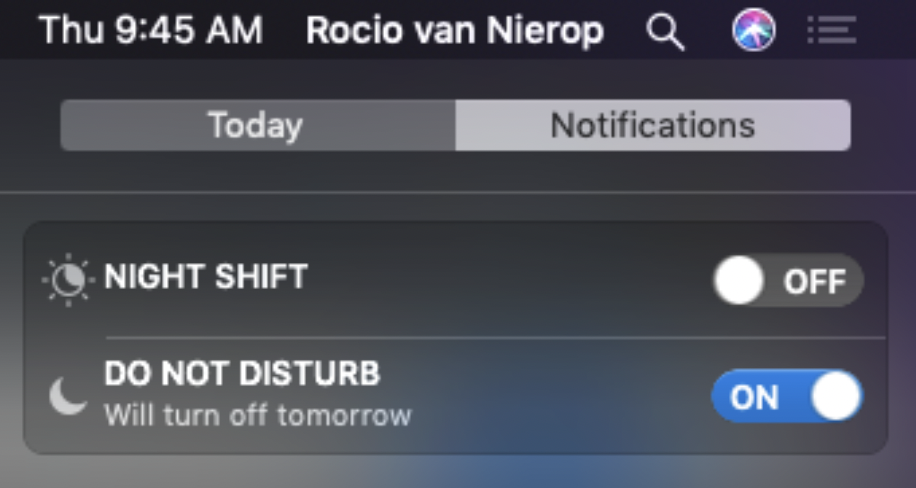 Connection: Recommended to have a hard line to the router or move close to the nearest router
Practice how to read chat and Q&A, and make sure to have both windows open if Q&A happens.
Check your internet  Speed 

You'll need a minimum of 600 Kbps (a mere 0.6 Mbps) download speeds to make one-on-one video calls on Zoom. The company's website recommends a minimum 1 Mbps download speed for group calls. Doing group video calls in 1080p resolution requires at least 2.5 Mbps upload and download speeds.
For 1:1 video calling:

600kbps (up/down) for high quality video
1.2 Mbps (up/down) for 720p HD video
Receiving 1080p HD video requires 1.8 Mbps (up/down)
Sending 1080p HD video requires 1.8 Mbps (up/down)
For group video calling:

800kbps/1.0Mbps (up/down) for high quality video
For gallery view and/or 720p HD video: 1.5Mbps/1.5Mbps (up/down)
Receiving 1080p HD video requires 2.5mbps (up/down)
Sending 1080p HD video requires 3.0 Mbps (up/down)
For screen sharing only (no video thumbnail): 50-75kbps
For screen sharing with  video thumbnail: 50-150kbps
For audio VoiP: 60-80kbps
For Zoom Phone: 60-100kbps