Schedule subject to change. All times are PST (Pacific Time)
Agenda soon to be completed with speakers and moderators
Opening Ceremony & LiT CEO Welcome Remarks
Description lorem ipsum dolor sit amet
Description lorem ipsum dolor sit amet
LiT Cofounder and CEO, Rocio van Nierop, sets the tone of the 7th edition of Latinas in Tech Summit 2023 by highlighting the interrelationship of LOUD visibility and Latina agency across public and private social spaces.
Latinas Innovating: NASA'S Dr. Ellen Ochoa 
Dr. Ellen Ochoa, a pioneering and trailblazing role model, made history as the first Latina to travel and conquer space. Join her for a fireside chat on her groundbreaking journey on land and space that opened the doors to a new generation of Latinx astronauts and engineers.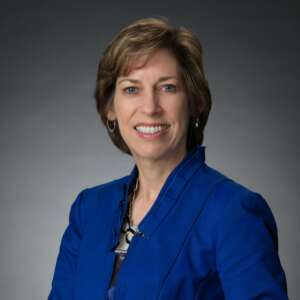 The First Latina in Space and Former NASA Director
Panel: Let's Get Loud And Shatter That Glass Ceiling
Retail companies often fly under the radar in the technology industry. Nevertheless, Latinas working in technical fields at non-traditional tech organizations highlight the innovative technologies and strategic actions they've implemented to propel their companies to the forefront of their respective industries.
The State of Latinx Entrepreneurship​
An overview of the overall economic strength/contribution that Latino/a entrepreneurs are already making to the U.S. and the unique, sometimes unfair challenges they face. Latin@ entrepreneurs are a massive opportunity for the U.S. economy, that can be measured in the trillions of dollars.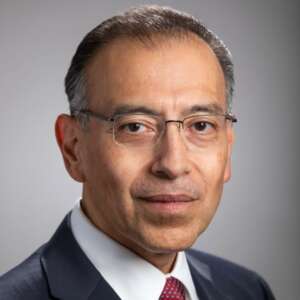 LBAN CEO & AACI Chairman of the Board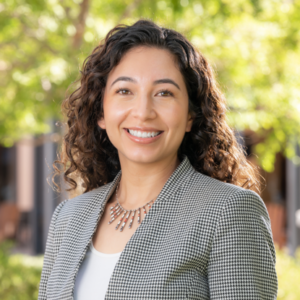 Stanford Latino Entrepreneurship Initiative
Fireside Chat with Deloitte´s Women in Tech in Leadership
Diversity and inclusion is an increasingly critical business imperative. Learn how Deloitte is fostering DEI, leading with purpose and advancing women in tech.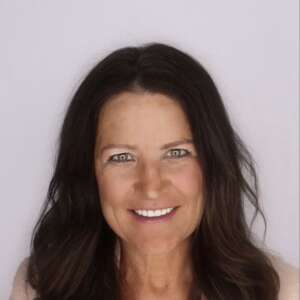 Managing Director, US leader for Women in Technology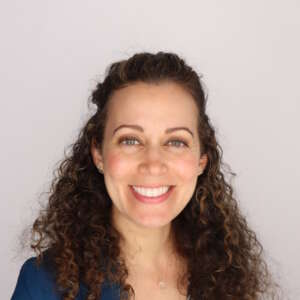 Managing Director, US Director of Tech Strategy
Panel: Let´s get loud in Dreamers in Tech
Speakers will guide the audiance to an experience of what it means to be Undocumented/Dreamer. Each speaker will select a stage/topic they want to cover; we will develop a collaborative slideshow as a visual guide to assist the story telling.
Keynote: The Importance of Negotiating
Working in a Tech-focused role means adapting toenvironments of disruption and innovation. Thismindset can also be applied to understanding and communicating your value and purpose. As more Latinas break into Tech, we have the opportunity to change the narrative and close the Latina Pay Gap. Our keynote speaker will focus on how we can change the game by being in the game and understanding the importance of negotiating and its impact on self-worth.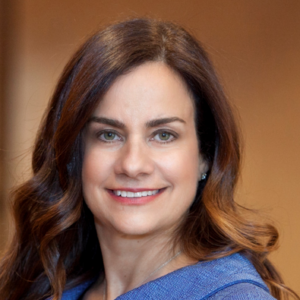 Managing Director, Head of International Banking and Lending
Morgan Stanley Private Bank, National Association
Let's Get Loud – Innovation and Artificial Intelligence
Let´s take a look of the fast- evolving technology and innovation with the raise of artifical intelligence. How AI will (continue to) change the world and impact the future of job trends, the economy, and life. 
Let's Get Loud And Be Proud
Latinas in Tech hosts a diverse community of intersections. In this panel we celebrate the achievements and contributions of LGBTQ+ members that have helped create a more equitable and supportive tech industry for all. We are honored to have Ina Fried, Chief Technology Correspondent at Axios and a proud member of the LGBTQ+ community, as the moderator for this session.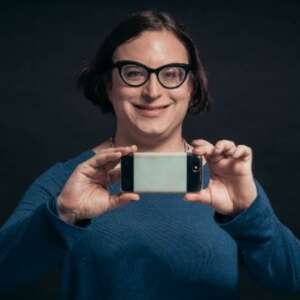 Chief Technology Correspondent
Startup Competition Awards
The Latinas in Tech Startup Competition is aimed at discovering, supporting and amplifying tech startups with at least one Latina co-founder.
The ground gained by women in the gaming and eSports industry, industries in which they have accelerated their participation, is becoming more and more visible. Let's hear them out in this panel. 
Latinas in Tech wants to recognize the hard work and dedication that organizations, employee resource grroups, and Latina leaders are brining to the Industry. The Latinas in Tech team together with their CEO, collected information throughout the year, consulted advisors and reviewed accomplishments from each of the categories and carefully selected recipients that should serve as a Northstar for others to follow when it comes to Diversity, Equity and Inclusion excellence. The goal is that each year Latinas in Tech will be able to honor diferent recipient.
A nice time where you can chat with recruiters, network with hundreds of Latinas and have a cocktail and our música.
Schedule subject to change. All times are PST (Pacific Time)
Agenda soon to be completed
Keynotes, Panels and Fireside Chat Content from Day 1 will be available On-Demand
Workshops will be presented by Summit Sponsors from 9:00 am to 3:00 pm
Exploring Emerging Tech Trends – Sponsored by Deloitte
Deloitte's Tech Trends chronicles what's now, what's new, and what's next in enterprise technology, shining a light on novel innovations which figure to graduate to normal ways of working for the rest of us in the next 18-24 months.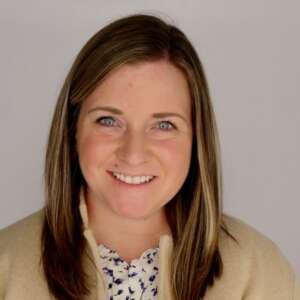 Chief Operating Officer for the Novel & Exponential Technologies (NExT team)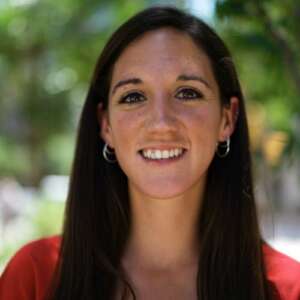 Tech Savvy team's Senior Business Program Specialist
In the male-dominated fields of cybersecurity and STEM, Latinas face unique challenges and barriers that can hinder their success and advancement. However, these women possess valuable skills, perspectives, and experiences that can enrich and strengthen these fields. In this talk, we will explore the obstacles and opportunities that Latina women encounter in cybersecurity and STEM, and discuss practical strategies for supporting and promoting their participation and leadership. Through examples of inspiring Latina women in these fields and initiatives that foster diversity and inclusion, we will demonstrate how we can build a more equitable and dynamic future for cybersecurity and STEM.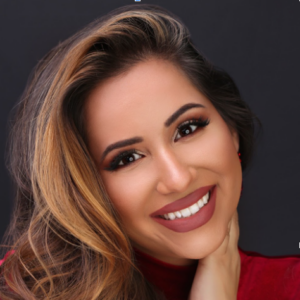 Co-Founder and Vice President
Entrepreneurship for historically excluded founders and how to get started